Visit our favorite links
for sibuyan-related Homepages...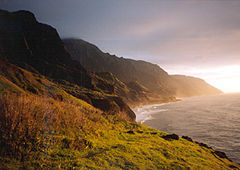 Favorite Romblon Sites
http://cajidiocan.homestead.com/rtoday.html Romblon Today, a LOCAL NEWSPAPER about Romblon brought to you in the net by Alan Rovira Tuyorada's Website.
ROMBLONIANS USA
ROMBLON2000
ROMBLON WEB DIRECTORY
Favorite Sibuyan & Romblon Sites
CAJIDIOCAN, ROMBLON
MAGDIWANG, ROMBLON
SAN FERNANDO, ROMBLON
CAMPALINGO, SN. FDO., ROMBLON
SIBUYAN JEWELS
BORDA-ROMERO GRAND REUNION WEBSITE
21st CENTURY ROMBLON
CAJIDIOCANFEDERACION
SIBUYAN.DE in German courtesy of Mr. Stephan Perschke.